Every Year, the Oldham Era newspaper hosts a community-based competition to choose the "Best of" in several important areas. The 2021 "Best of Oldham" Awards were announced January 27, 2022.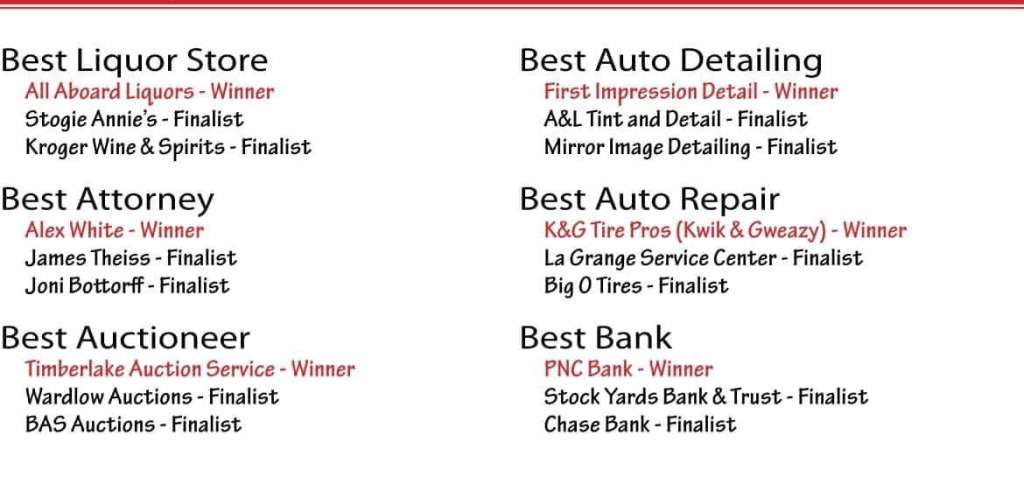 Joni Bottorff was specifically named as one of the top three attorneys in Oldham County. She was nominated and voted on by her community. This surprise news was a pleasant one for Joni, as she found out when the Oldham Era published graphics on social media with the announcement.
Joni currently works hard as an owner of a law practice and title company (Bottorff Law Group and Your Land & Title), while also raising two healthy and happy children as a single mom. Both of Joni's businesses are located in Crestwood. Your Land & Title was bravely opened during the pandemic, officially launching on January 1, 2021. The title firm has grown quickly in popularity amongst realtors and lenders. In 2021, Your Land & Title celebrated their 200th title!
Source https://www.facebook.com/TheOldhamEra/posts/10159680999879259